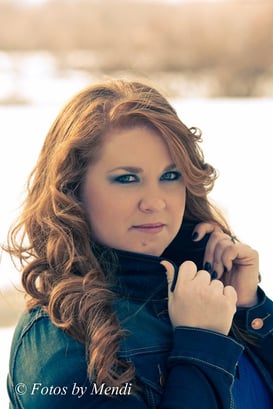 One thing that I often get asked is "Do you work with a Hair and Make up Artist?" and "Do I need a Hair and Make up Artist for my photo session?" I personally do not have a relationship with a Hair and Make up Artist (HMUA) but I have a good friend that is a fellow photographer in Utah that works with them all the time.
His name is Mike Johnson and he wrote a really great blog post that you can check out named 6 Reasons to Hire a HMUA for your Photoshoot. He even gives you some tips for working with your HMUA, and again, it's a very valuable read. After you have a Hair and Make up Artisit for your photoshoot, you may never want to do your hair and make up for a session ever again! They are super talented and work with you on making you look great and feel great as well!
Hope you find it insightful as well!