Why choose Fotos by Mendi?
We'll give you a few reasons and have testimonials to back them up
We truly want to capture your magic
We strive to capture your personality and emotions in our photographs. Whether it be on your special day or a family portrait, we want to capture the essence of you and your loved ones, so you can have amazing memories for years to come!
Friendly and empathetic service
Whether it's your wedding day or a family session, things shouldn't feel transactional. We strive to make you feel comfortable, respected, and create an environment where you can have fun. After all, getting your picture taken should be a fun experience!
The pictures look amazing, Luis and Katrina did a really really good job! I love them all and some just make me laugh with my kids.
Mary-Anne Bedke Mother of 6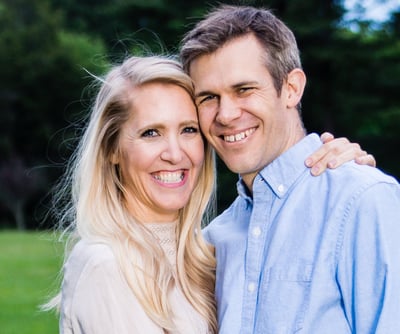 Natural light and Flash photographer
Natural light vs flash photography? Not sure which one to choose? No worries, we are experienced in both and often combine both styles within your shoot. We know light and will choose the best style to show you off!
Technical expertise with camera and lighting
We have nearly a decade of technical expertise in digital photography and lighting systems. We are obsessed with improving our craft and always trying new things to improve our photography.
Luis and Katrina did a great job with our pictures. I loved the black and white versions and what they were able to do with the shots we took.
Misty Kay Wedding client