Lifestyle
Newborn
Portfolio
Welcoming a new member to your family is so beautiful, and we want to help capture all those feelings and the joy of those first moments with your new baby. Your lifestyle newborn photo session will be photographed at home and is focused on the love, emotions and connection that your family already has for their new addition.
Your session will include capturing precious moments with each family member interacting with the baby, as well as bringing the family together. If there are siblings, we will get those photos captured first, and it will be helpful to have a family member or friend helping to watch them as we focus the rest of the session on Mom and Dad with the baby. When the baby is the most tired, we will take photos of just the baby, naturally posed.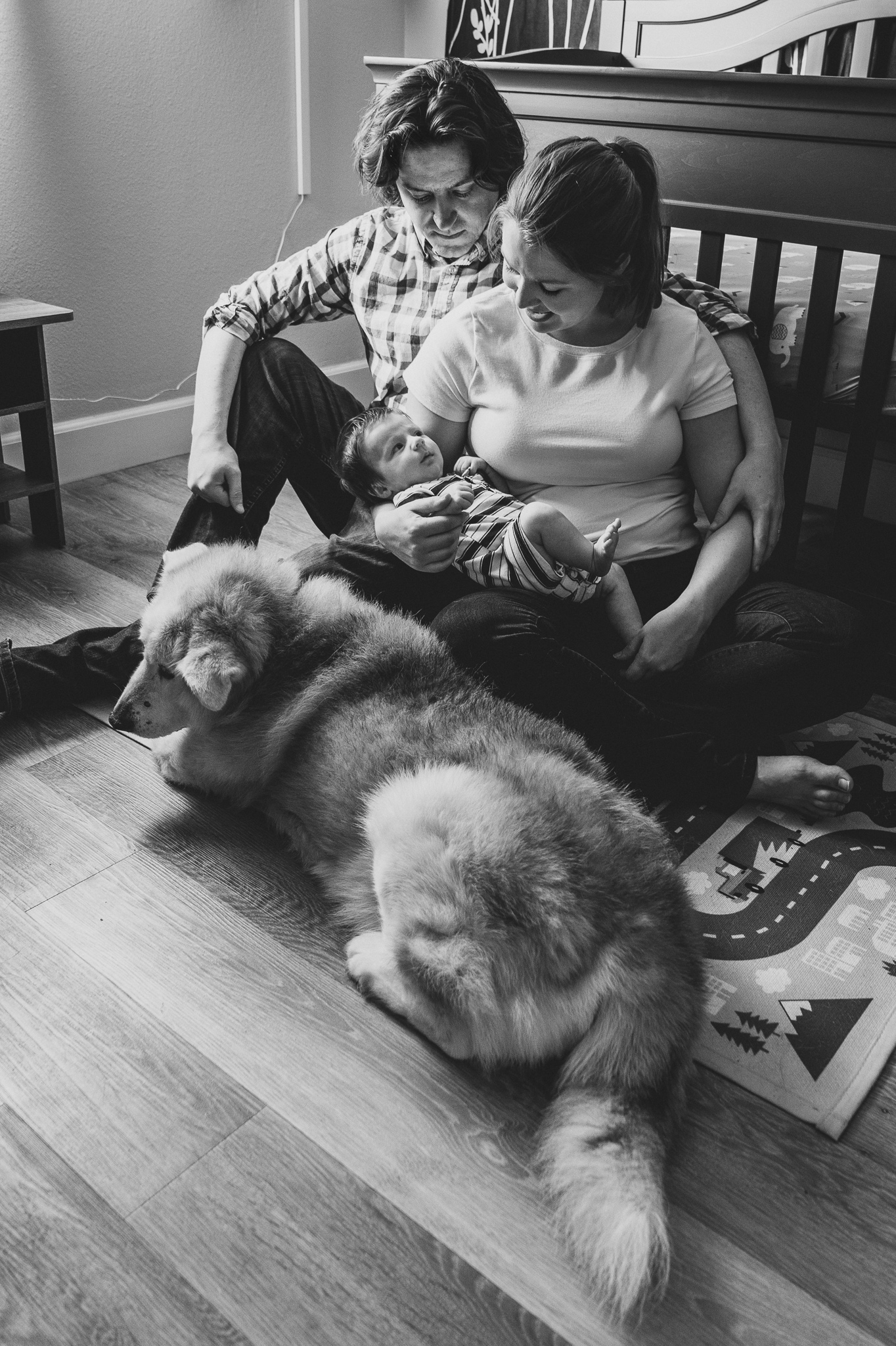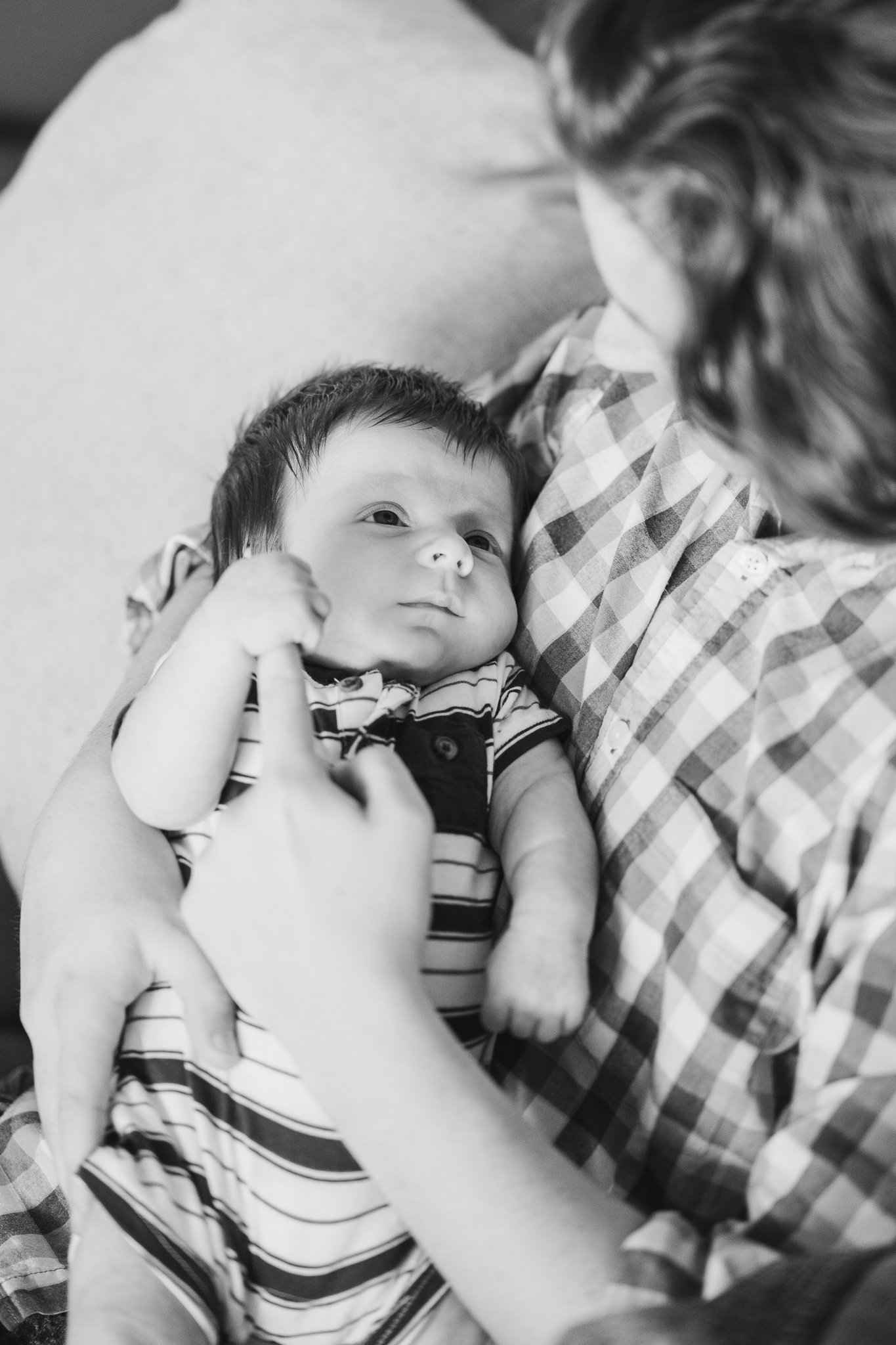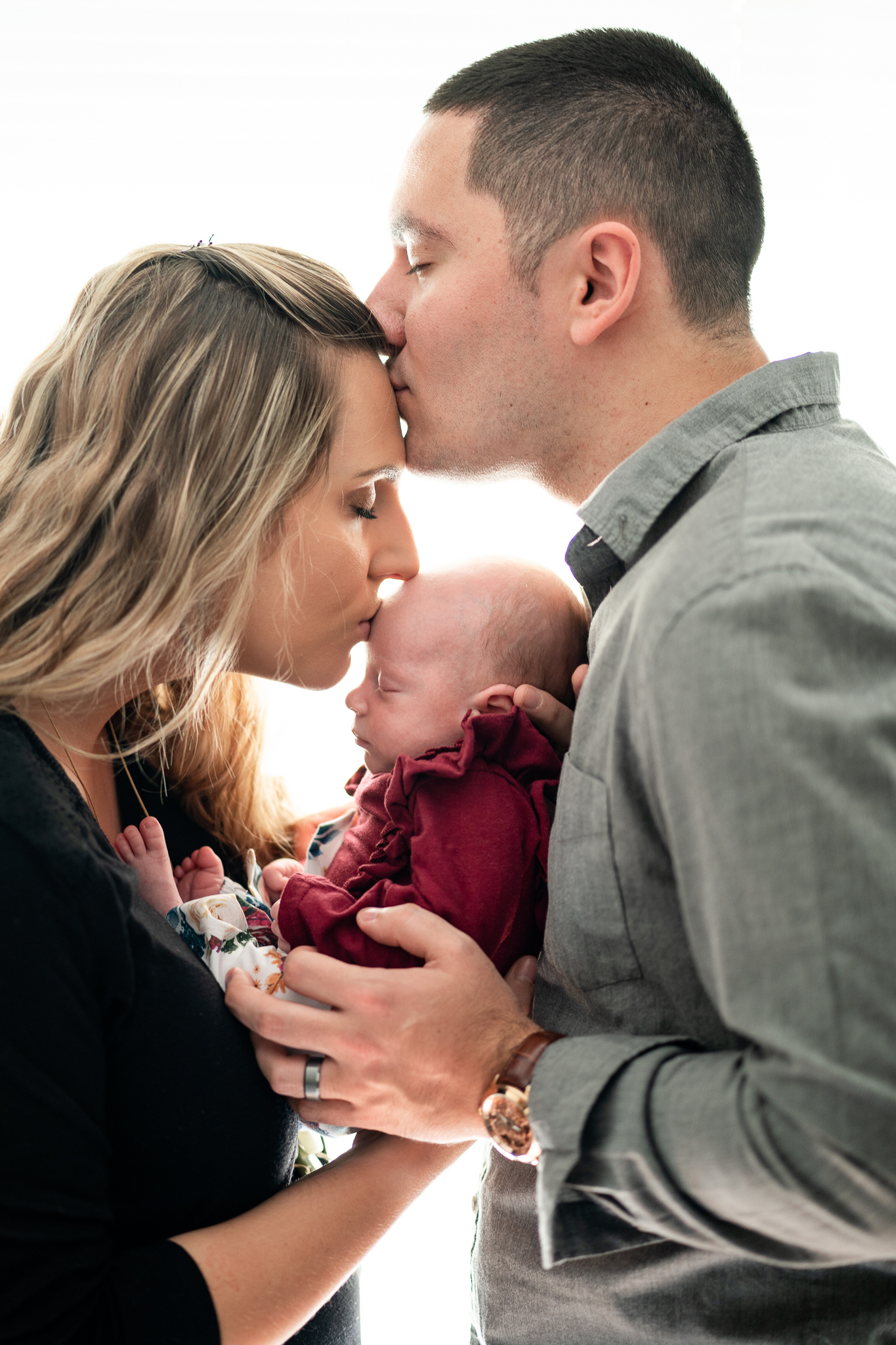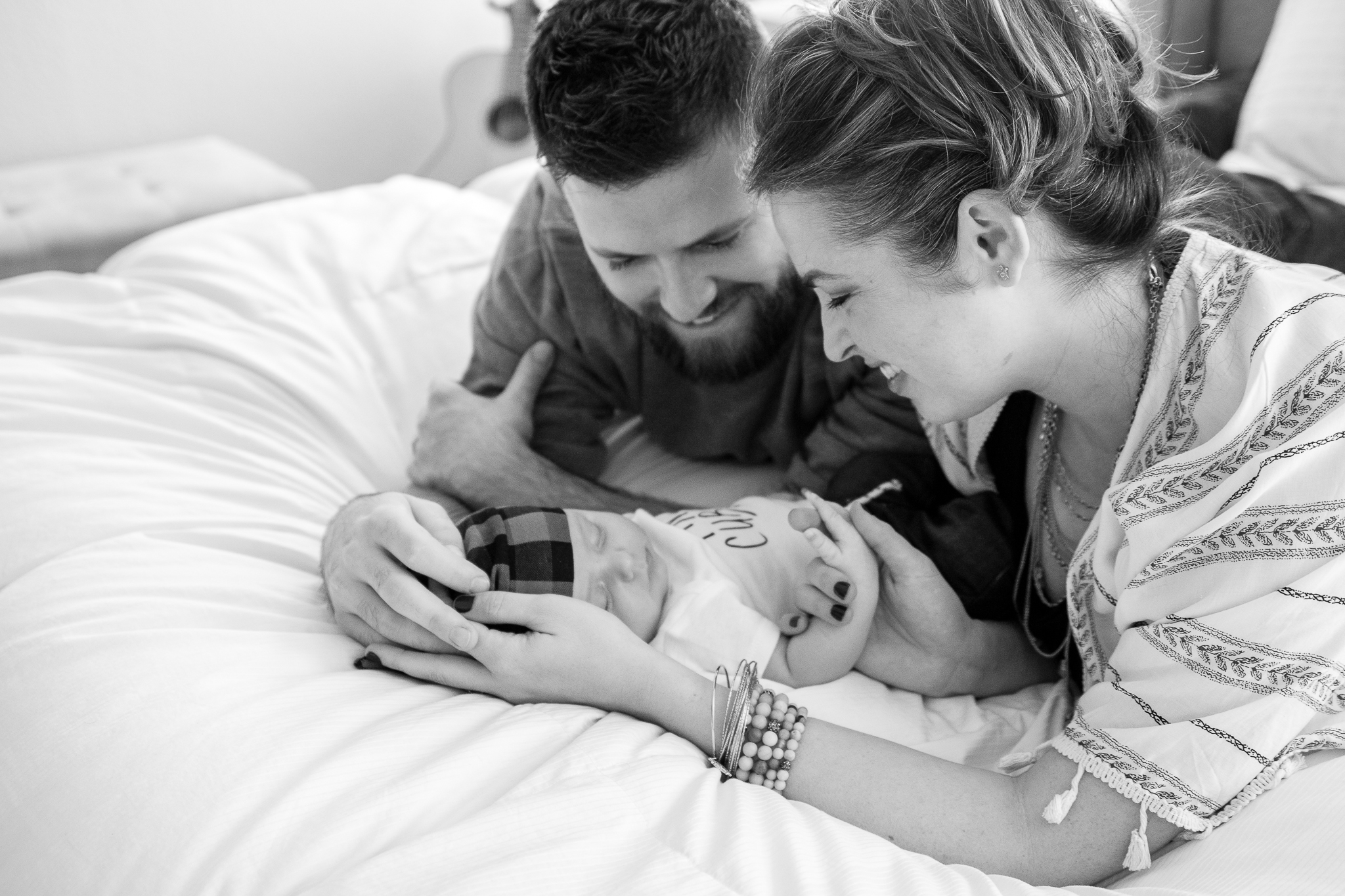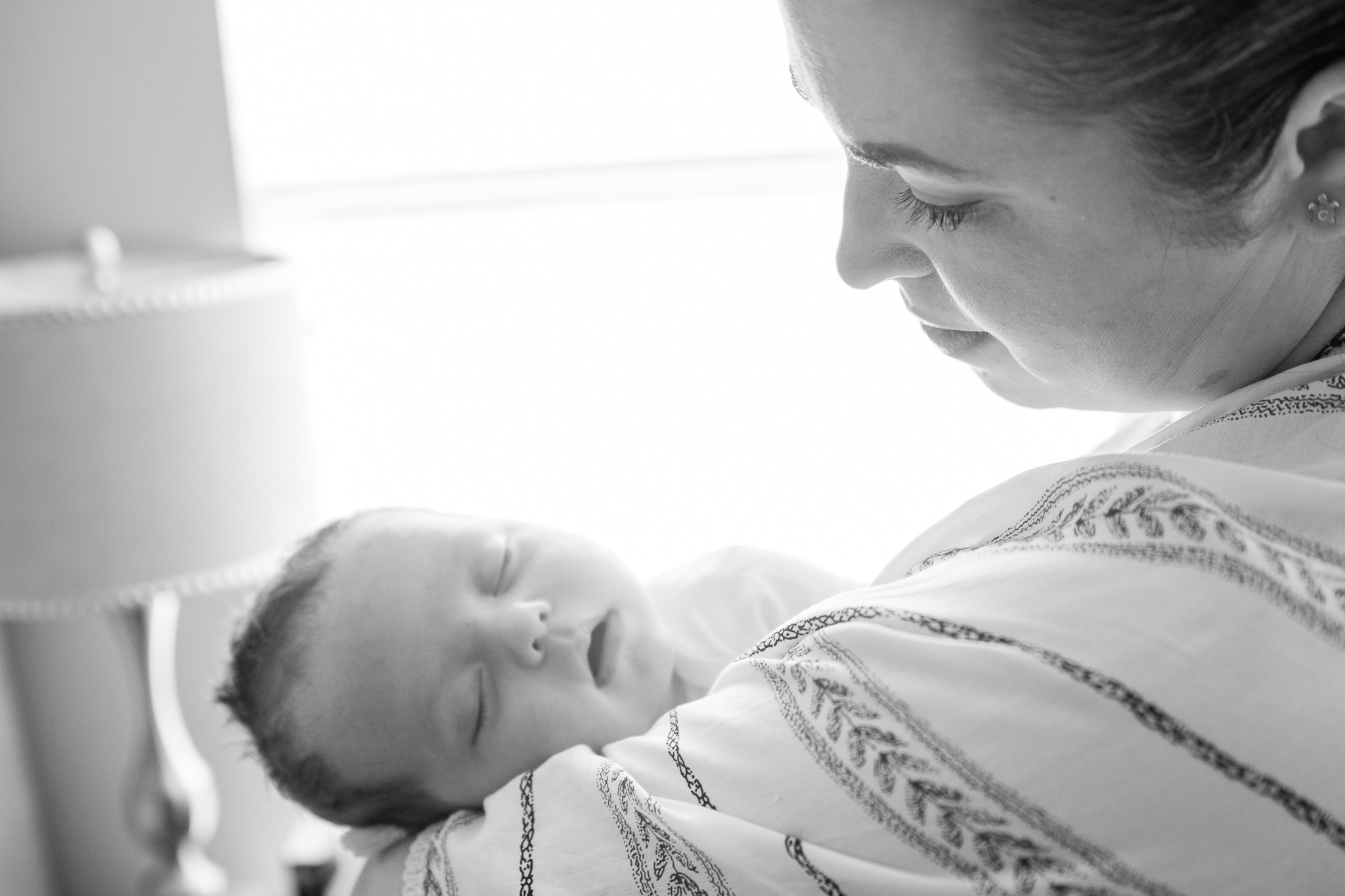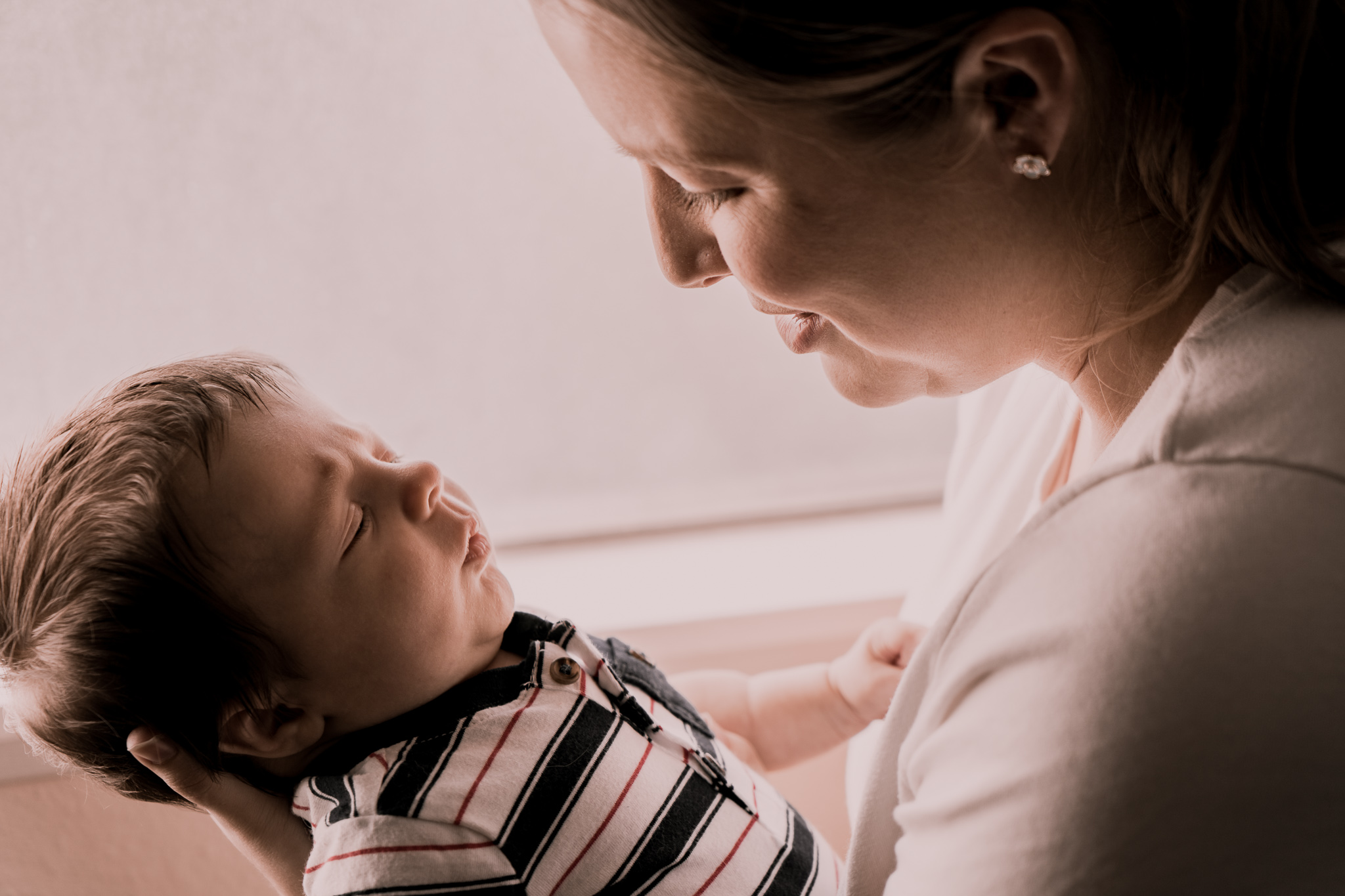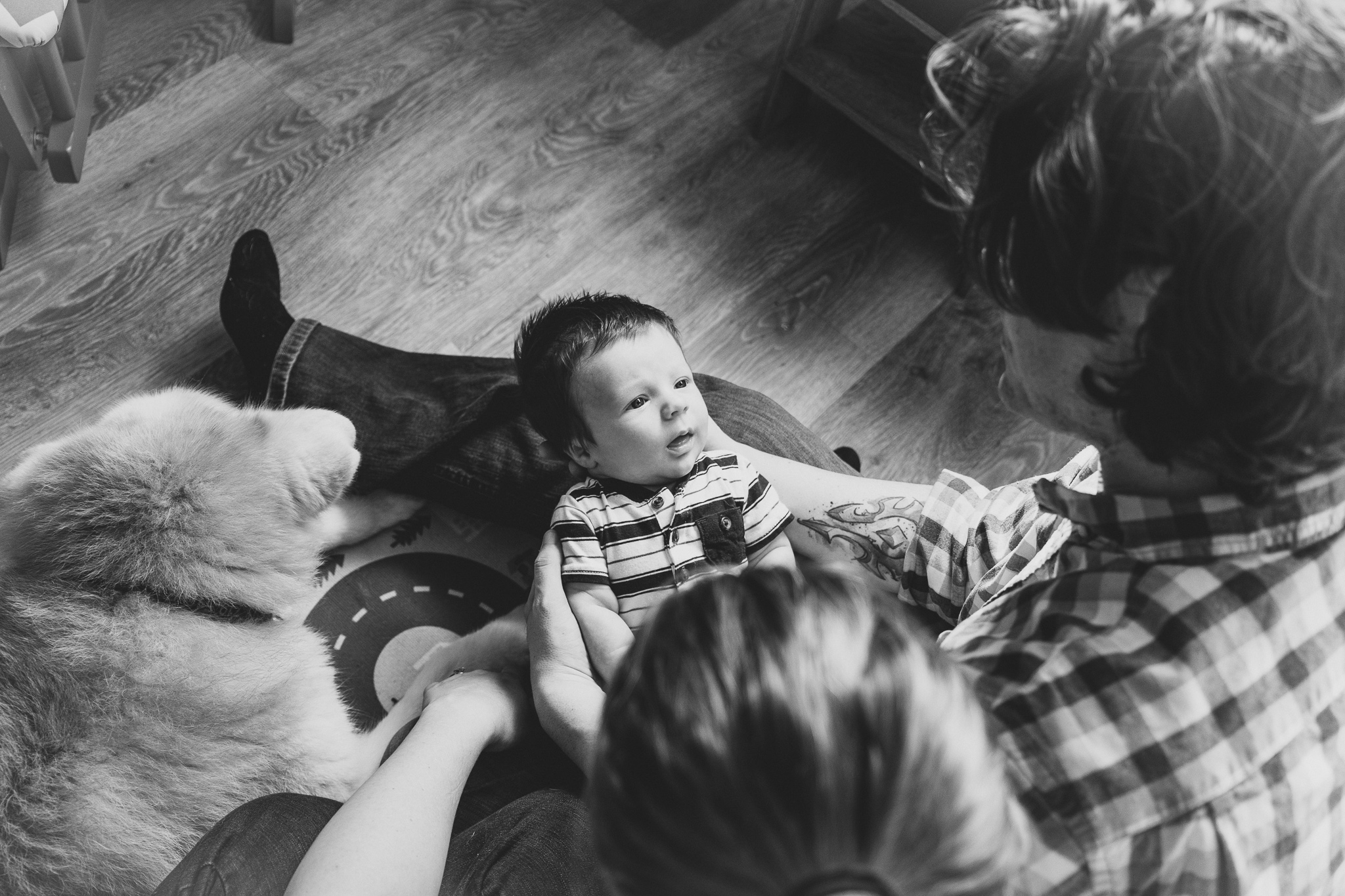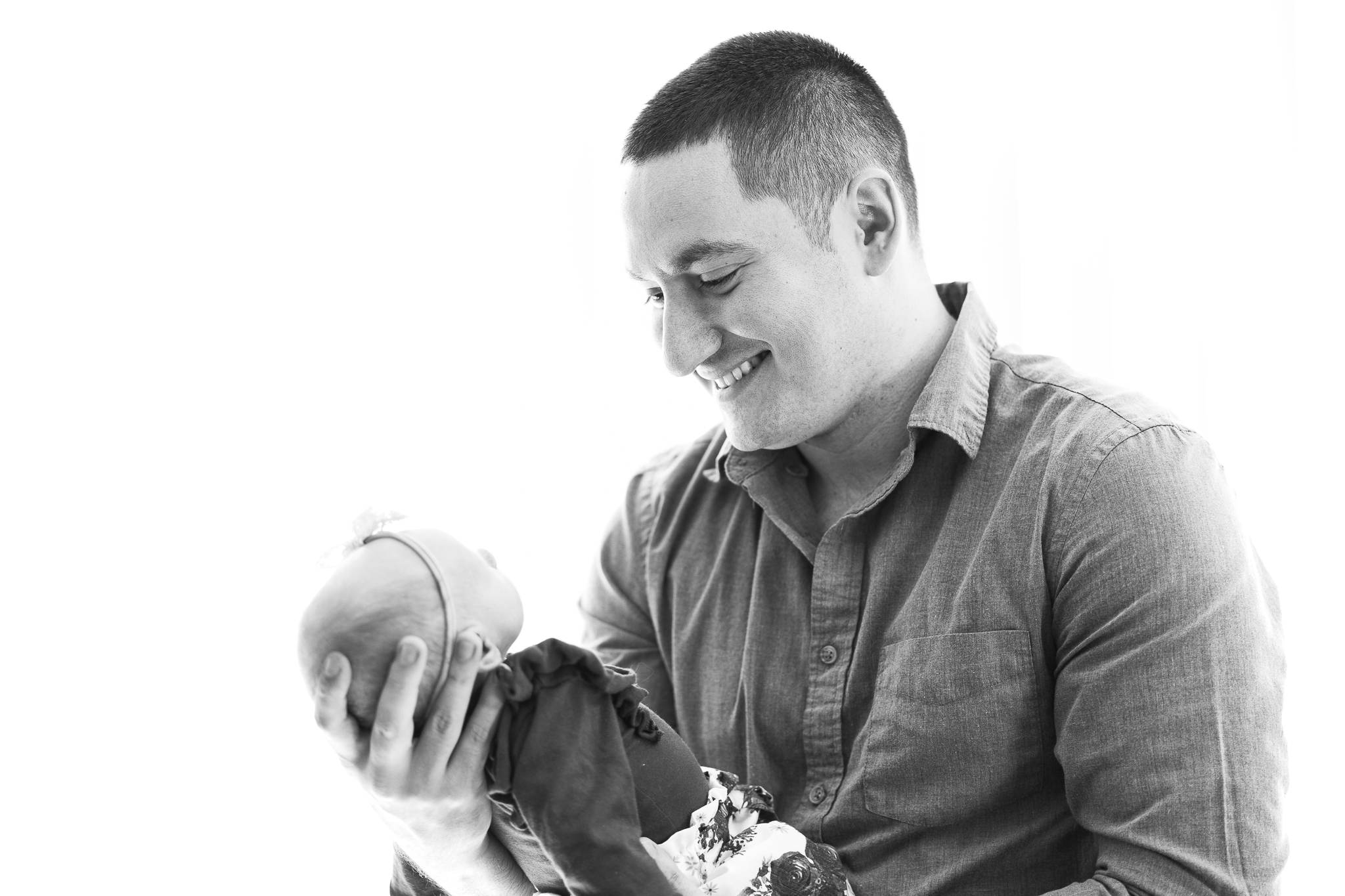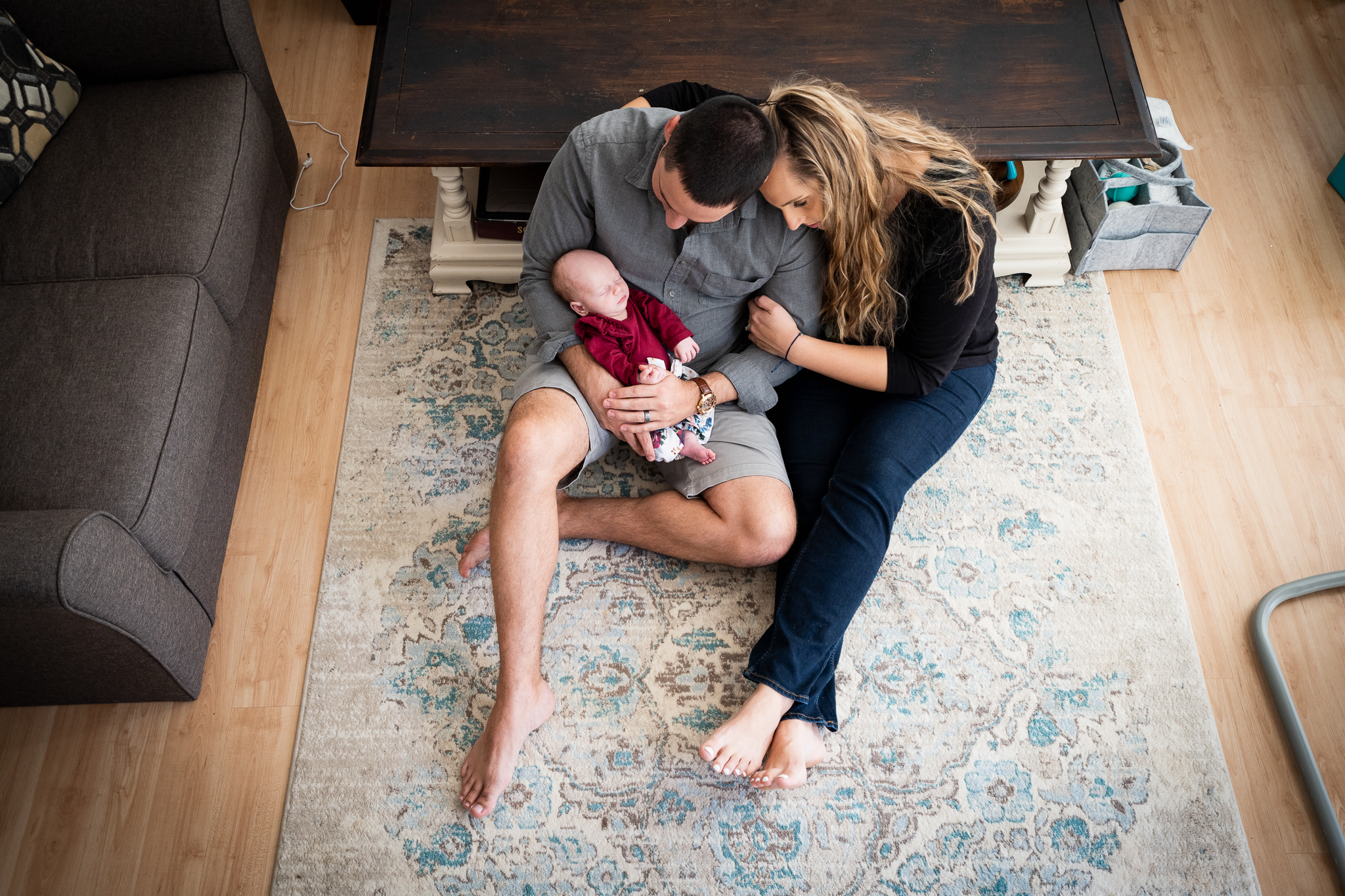 Often parents stress out about a newborn session because you can't know how cooperative the baby will be. Please do not worry if your baby starts to cry or needs to be fed or changed during our session, we will plan on a longer session to account for these necessary breaks. Normally a lifestyle newborn session takes about 2 hours. We recommend that you try to feed your baby right before the session, that way they are happy and nice and sleepy. We'll schedule the shoot around the baby's feeding and sleeping schedule.

We are happy to make recommendations to guide you in what to wear for your family members and the baby. Simplicity is normally the choice for these sessions.
If you are loving the idea of a lifestyle newborn session for your new bundle of joy, please fill out this form to discuss dates and packages.