How early should I book my wedding photographer?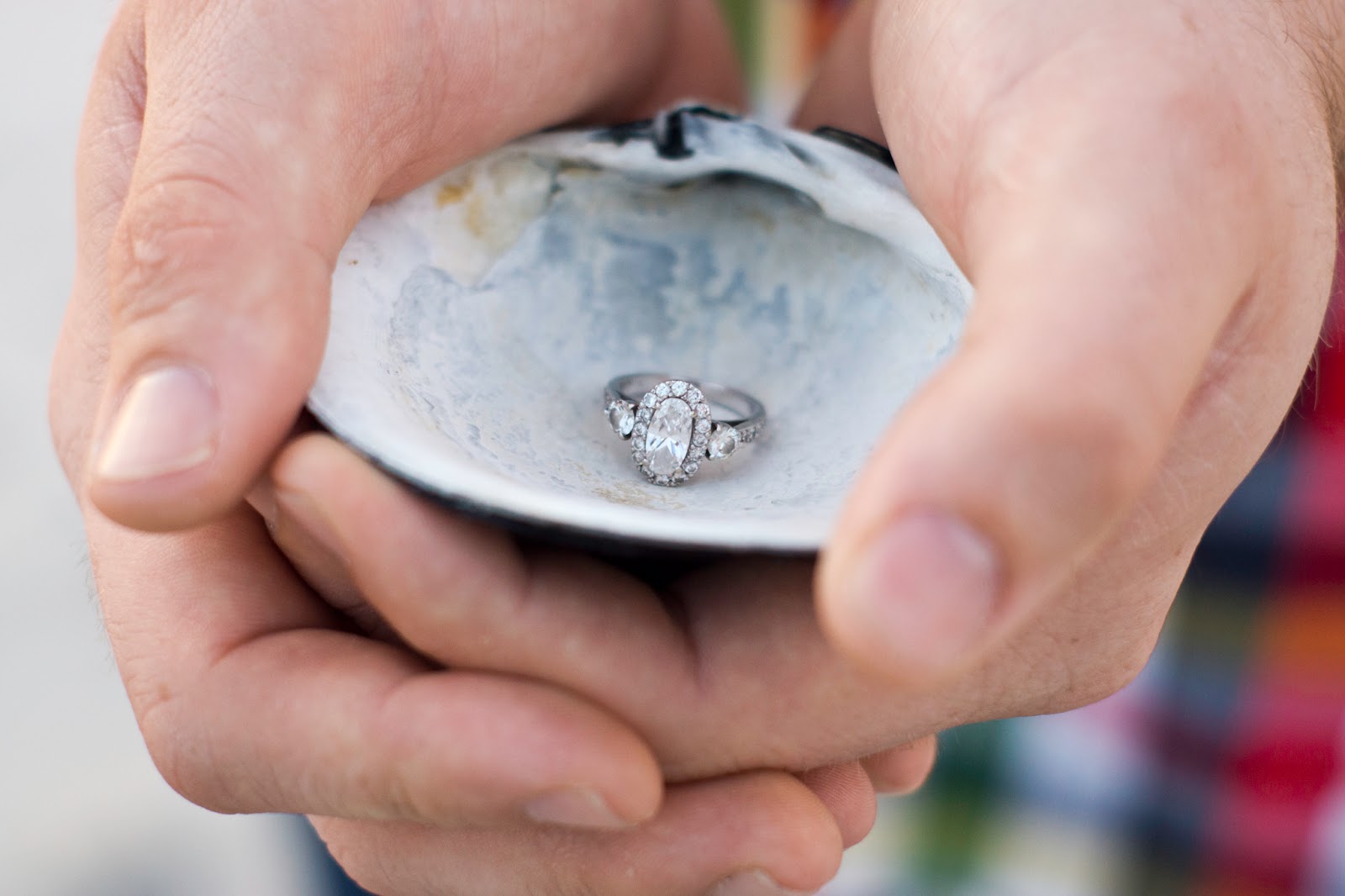 Wedding planning can be very stressful and there are a few big things that are time sensitive. Booking a photographer, DJ, the venue and videographer are usually on the more urgent checklist. There may be other things as well such as booking a band, hair & makeup artists, and florist. This post will briefly cover the reason why it's important to book as far in advance as possible, which may apply to other vendors as well besides the ones listed already.
Booking early for the win!
As a wedding photographer, I often hear clients and prospects ask, "How early should I book wedding photography?" Most people don't often realize how busy wedding vendors get since most weddings are not only done on the weekends but mainly between May and October. There are not too many days in a "wedding season" to go around. This is the main reason why you need to book your vendors early, to lock them down for your day.
The average engagement in 2015 lasted about 14.5 months, so I would suggest booknig your photographer 12 months in advance or longer if you can. I know there are a lot of variables that come into play when planning a wedding, but once you pick a date, it's time to get rolling on locking down the vendors.
There are a ton of weddings each year and in 2015, 32% of weddings occur in September and October. Some vendors are booked a year in advance, so if you find a vendor that you like, whether it's a photographer, DJ, videographer or any of the vast number of vendors out there, be sure to book as early as you can. I was able to find all of these cool stats on XO Group Inc., press release page here based on a survey that theknot.com ran.
Hope this helped! If you need help on getting started in your research for a photographer, check out this blog post here that can help. If you feel we are a good fit for you and want to chat with us, just this button below.