What factors affect my wedding photographer cost?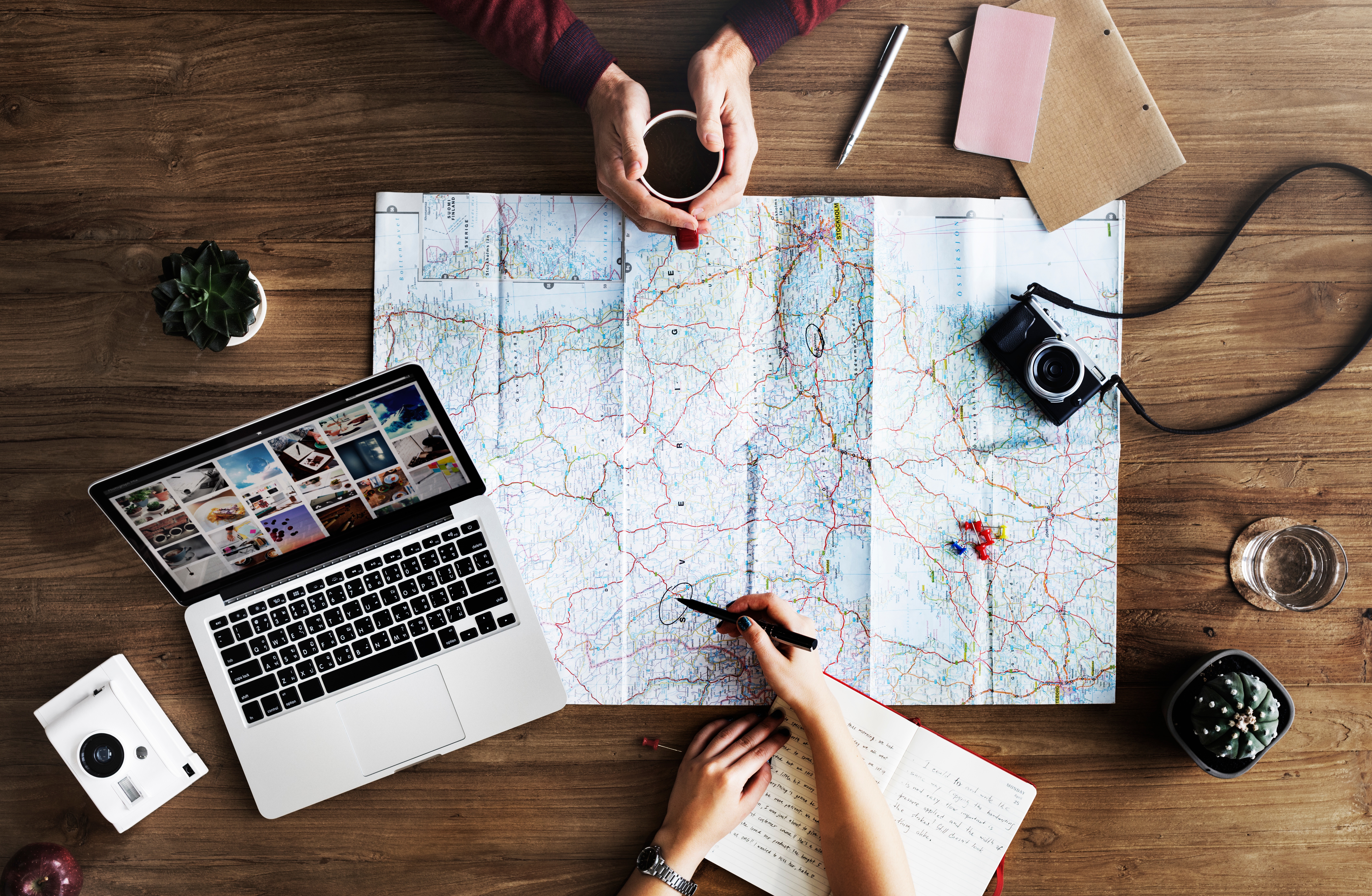 Have you ever felt confused when looking at a pricing packages for a wedding photographer? Ever wonder why the pricing increases so much as you select a higher package offering? Well, there are a lot of factors that determine the price increases between offerings and we'll dive into some of components below.
Main elements involved in building wedding photography packages (no particular order):
Hours of photography coverage (Full day vs half day)

Is a 2nd shooter requested

Is there a bridal or first-look session requested

Album and large prints/canvas offerings

Travel costs
1. Hours of photography coverage
Common phrasing you will see on a photographer's wedding package offerings will be either "Full day", "Half Day", or they will include an increase of 2-4 hours per package you book. The reason this happens is because photographers work much like any skilled service workers would - mechanics, plumbers, electricians, etc. Most of these are paid by the hour or by the day and folks don't always question the cost because it is a skill that the average person doesn't have. Photography is very similar to this and involved countless hours of education, practice and investment in gear. Photographers can book multiple clients in one day to make their time more efficient and because most sessions are booked on the weekends. With weddings, this can be a tricky concept as it is not uncommon for a photographer to do two 4 or 6 hour weddings in a day. Some folks are ok with booking a photographer like that and others don't like the time constraints.
Needless to say, wedding day coverage is a key piece of your wedding photography pricing.
At Fotos by Mendi, we try to dedicate our entire day to one wedding couple, just in case they need us, since weddings rarely go off without a hitch. In our experience, there is usually always some unexpected variable like traffic jams, decoration issues or family situations that arise at the last minute. We prefer to book all our weddings as "Full day" events because we don't do this full time. If we did, well, then we may have to double book to meet our revenue goals, depending on the clients we book. Needless to say, wedding day coverage is a key piece of your wedding photography pricing.
2. Is a 2nd shooter requested
Most photographers will bring an assistant along to a wedding to help with quick lighting set ups, and to help transport the gear. In general, these assistance are not professional photographers but may be aspiring photographers looking to learn the tricks of the trade, sort of speak. They may have a camera in their hands from time to time but when a wedding is a bit bigger or has a lot of events planned, options to get a 2nd photographer are usually offered. This will allow the couple to add-on another photographer to ensure all aspects of the wedding are covered. 2nd shooters allow for multiple angles of coverage during the ceremony and bridal party pictures. They also allow the main photographer to stay with the bride as she is getting ready for instance, while the 2nd shooter takes pictures of the groom. 2nd shooters are not a required add-on but can definitely be very beneficial should you have a large guest count or big venue where the main photographer would have to move around a lot and may miss a key shot.
2nd shooters will need to be paid for their time too and depending on the arrangement between them and the main photographer, they may do their own edits or the photographer will take that on themselves (this is normally the case) and that adds more time to the photographer's editing time on the back end of things.
3. Is there a bridal or first-look session requested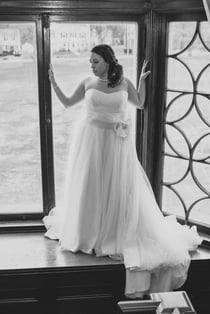 A new trend in wedding photography over the past few years has been the addition of a bridal or first-look session before the wedding day. This allows the couple to take advantage of a stress-free environment to take beautiful, emotional and fun pictures. They don't have to worry about putting out any wedding day fires, but instead, can take a day to really enjoy each other and get super excited about their wedding day. This normally works great if a bride has set up a hair and make-up test run. She can take advantage that and take some amazing pictures while she's at it!
Bridal sessions are commonly just pictures of the bride and first-look session are commonly both the bride and the groom. The first-look session is great to take advantage of when the couple wants to take pictures at a completely different location that would normally be too far away during the wedding day cocktail hour. The expense goes up when you book one of these sessions because it involves a few hours of photography on a different day than your wedding.
4. Album and large prints/canvas offerings
Wedding products are where most photographers make the most profit to help keep them in business. That is not the only reason why the pricing for these products are high, there are a few other factors here. Not only is a photographer running a small business and needs to cover the costs of the business and be able to pay rent and eat like the rest of the world, but there is also a big time commitment involved in ordering products. We have to build relationships or get Pro accounts with vendors for prints, packaging and sometimes designers and then comes the hands on work. This could be as simple as logging in and placing the print orders to complicated album designs where a lot of time and thought is involved. Often the photographer will have everything delivered to their own house or studio and re-package everything with their branded bags or swag. Time is the key thing as you may have noticed throughout this process. The more time they are not spending in photography sessions, the more they need to make sure their pricing covers the hours spent on marketing, business management, networking, going to events, bridal shows, new gear purchases, album and product design and let's not forget, editing photos. As a rule of thumb, it takes 2-3 times longer to edit the photos from a session than it takes to shoot the session. So a 1 hour portrait session would take about 2-3 hours to fully edit; thus an 8 hour wedding booking would take 16-24 hours of editing on top of the 8 hours. That's almost a week of work per big wedding!
As a rule of thumb, it takes 2-3 times longer to edit the photos from a session than it takes to shoot the session.
5. Travel costs
Last on the list, but certainly not the last thing that affects pricing, is travel costs. Depending on where you are getting married and if your photographer is local or not, will determine if this will become a variable for you. If you are getting married locally and have a local photographer, then this should not be a factor, or at least be very minimal. Photographers, in general, will pass on the travel costs to the client because they are a small business and can't afford to be flying from place to place for photography session. If they did cover the costs, it would increase their wedding package pricing and that increases the risk of folks not booking at first glance. If they can break it down and separate the service costs and the travel costs, it makes it much easier and understandable for the client.
Destination weddings, for example, will definitely increase your wedding photographer costs unless you hire a local photographer in your destination. Some issues may arise there when it comes to communication after the wedding or pre-planning conversations.
We hope this post has helped clarify some of the concerns you may have as you look at wedding photography pricing packages and helps you in your decision making process. We have created a simple planning guide for Planning Your Wedding Photography that you can access by clicking the image below. If you are at the beginning stages and need help in your research for a wedding photographer, then you may want to check out this blog post here.